WE ARE A P2C REAL
ESTATE ORGANISATION
P2C, i.e. "Partner to Consumer" :
a new model of organization,
fully dedicated to your
Real Estate Project
All our Partners are high skills professionals. Whether they are based in France or abroad, they are jointly committed in an innovative and challenging approach to exercise their missions.
They share the same vision, and they are focused in understanding the various stakes of their customers' real estate projects, whether they are Boomers or Millenials, in order to provide them the best quality service.
CREDO
Riviera Boulevard Partners are all sharing the same vision:
All of the Partners of our organization, are not only employees or occasional contractors. According to their "Partner" status, they are fully commited to the development of the company's strategy and values. Particularly, they share the same vision that a break in the professional practices of real estate business is necessary, and that this rupture makes sense:
Capitalize on human values makes sense
Concurring with a high level of professional ethics makes sense
Highlighting the sustainable development aspects of the properties makes sense
Capitalize on professional experience and collective intelligence makes sense
Collaborating with other professionnals for the customer's benefits makes sense
Bet on digital makes sense
By signing the Riviera Boulevard Commitment Charter, they are fully and responsibly engaged in the respect of a high level of professional ethic.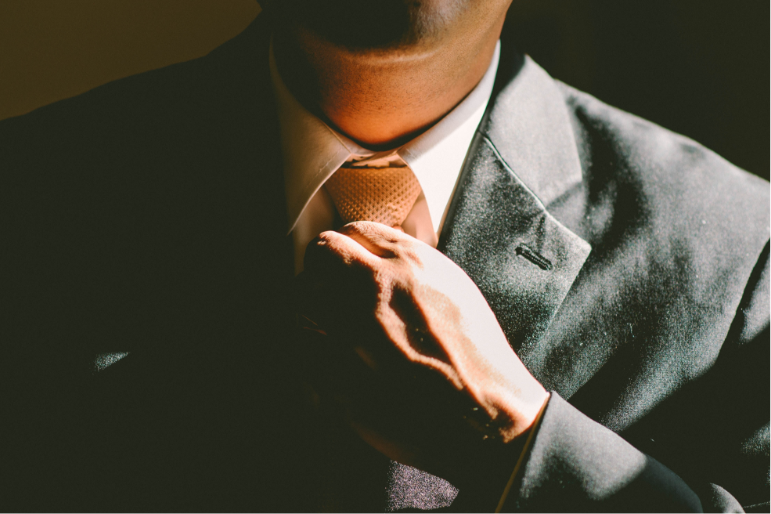 Capitalize on human values, professional experience, high level of ethics, and collective intelligence makes sense
COMMITMEMT
According to this credo, each Riviera Boulevard Partner commits to:
Always place the research of the "Perfect Match" for each customer's Real Estate Project at the center of his approach, in priority of any other consideration.
Ensure to his customers and clients the highest level of Business Ethics.
Manage business exchanges with customers or clients, and collaborations between Partners or with other professionals, on the basis on this fundamental business ethics, mutual trust and respect.
Always conduct business fairly and honestly.
Make every effort to resolve any possible arguments by adopting a positive and professional behavior.
Nevertheless, in the unlikely event of an issue, claim or dispute not to be resolved by himself, always refer to the Board of Partners to seek advices and/or mediation.
These commitments are the best guarantee of a high-quality service for all or customers.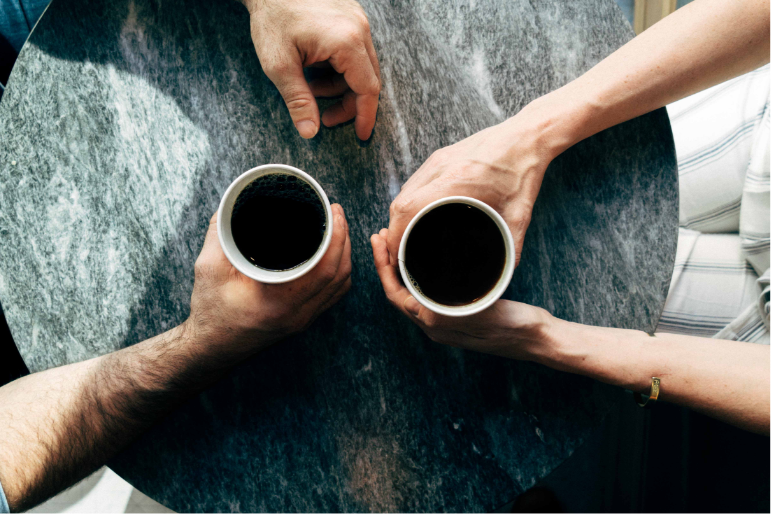 The research of the "Perfect Match" for each customer's Real Estate Project, is always placed at the center of the Partner's approach
Meet partner
All our Partners are high skills professionals
International Partners
Stéphane AMBROZO
Senior Partner Paris
Sylvie ROVIDA
Senior Partner Canada
The brands of Boulevard Group